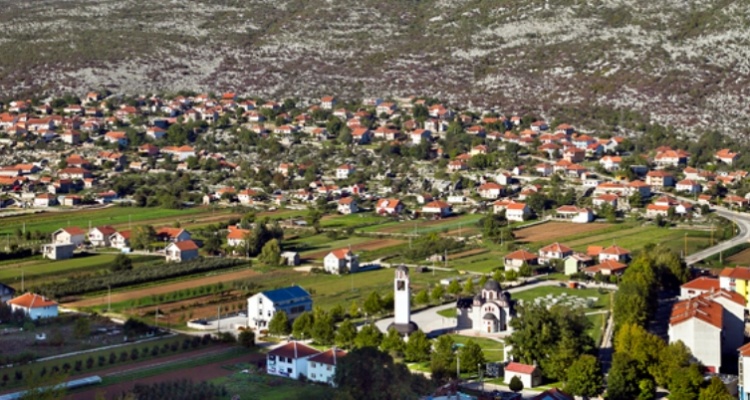 Izgubljeni u tranziciji
Ljubinje under an Eternally Green Oak Tree
Often overshadowed by two gems Mostar and Trebinje, about halfway between these two cities, lies Ljubinje – another jewel of Herzegovina.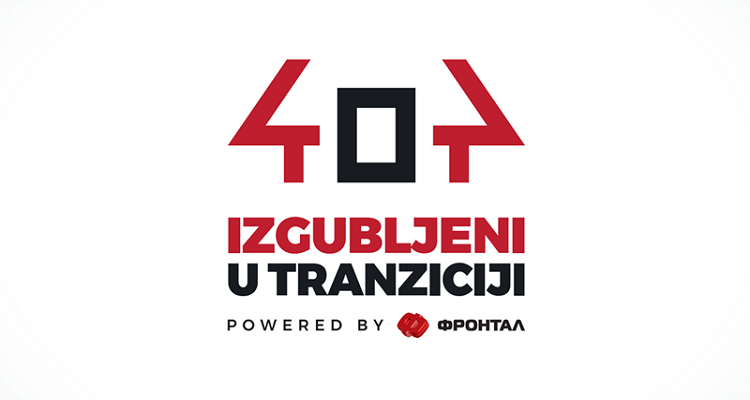 Unlike other undeveloped counties, as the Government of RS categorized them, this local community hasn't suffered a significant demographical decrease. Before the war in Bosnia and Herzegovina, 4172 people lived there, while that number today amounts to 3500.
When it comes to its population, it is interesting to note that Ljubinje is "notorious" as being a city of 100-year-olds, a fact which its locals believe has to do with the comfortable climate, nutrition, a wide variety of medicinal herbs growing on the city's fields, high-quality honey, wine, and air.
In this context, Ljubinje is truly a small heaven on earth, a belief further strengthened by "Zeleni dub" – an oak tree located in the village of Bančići outside Ljubinje. The leaves of this this tree of unknown age stays green throughout the year, and locals believe that this natural phenomenon proves that nature has been particularly favorable to them and their surroundings.
Unlike most mayors who haven't found enough time or reasons to talk to us, mayor of Ljubinje Darko Krunić, who has been fighting the numerous problems here since the fall of 2016, expressed his delight at the interest we have shown toward his local community.
(Darko Krunić)
Poorly-executed privatization of companies over the course of which almost all companies have been destroyed, poor, almost non-existent interest in investment into infrastructure of smaller communities, the lack of attention from higher government officials have all caused the overall poor financial situation in Ljubinje. According to the mayor, they all date back to previous officials' tenures. He believes that hunting, village, and especially religious tourism have great potential here.
Aside from the abovementioned, the fact that as many as 1,490 out of 1,500 agricultural parcels are being used proves that the "humble and diligent people of Ljubinje", as they are often described, don't sit around waiting for help to appear out of thin air.
Mr. Krunić, who began his tenure with financial cuts and savings, considers the stabilization of the previously destroyed county budget to be a great success, as well as the launching of three big projects. "We reconstructed the street light system (implemented new LED lights), secured funds for the irrigation of Gornje Polje with an investment of 2,700,000.00 KM, and we also launched a project to solve infrastructural problems of the Vinogradi neighborhood, for which we secured funds at the amount of 550,000 KM", says Krunić, emphasizing that "after 20 years, a system of drinkable water for the population of the city and the surrounding villages has been implemented".
It seems that instead of daily political topics – bees, medicinal herbs, fruit, and vegetables are what Ljubinje is turning to, with its trademark which has made this city popular a long time ago – volleyball.
"Literally all children of Ljubinje have started playing volleyball", says technical secretary of the Ljubinje-Bankom volleyball club Rudan Miladin, emphasizing with pride that Ljubinje was the host to all top teams from former Yugoslavia.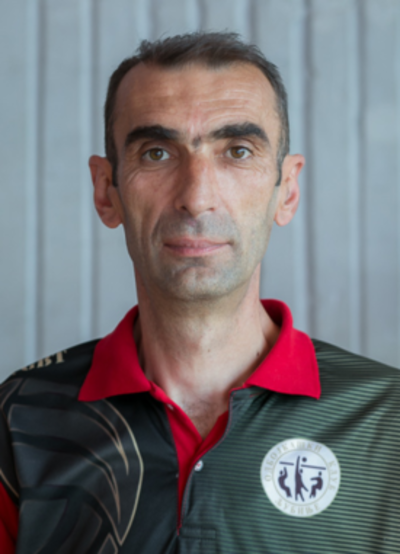 (Miladin Rudan)
In order for people to have the necessary conditions to be born, grow up, live, and grow old in Ljubinje, among other things, it is necessary for "the lords of life" in BH to finally direct their activities toward the needs of people in all areas of this beautiful country. It is difficult to say when that will happen.

Frontal